Indie Music Battle Voting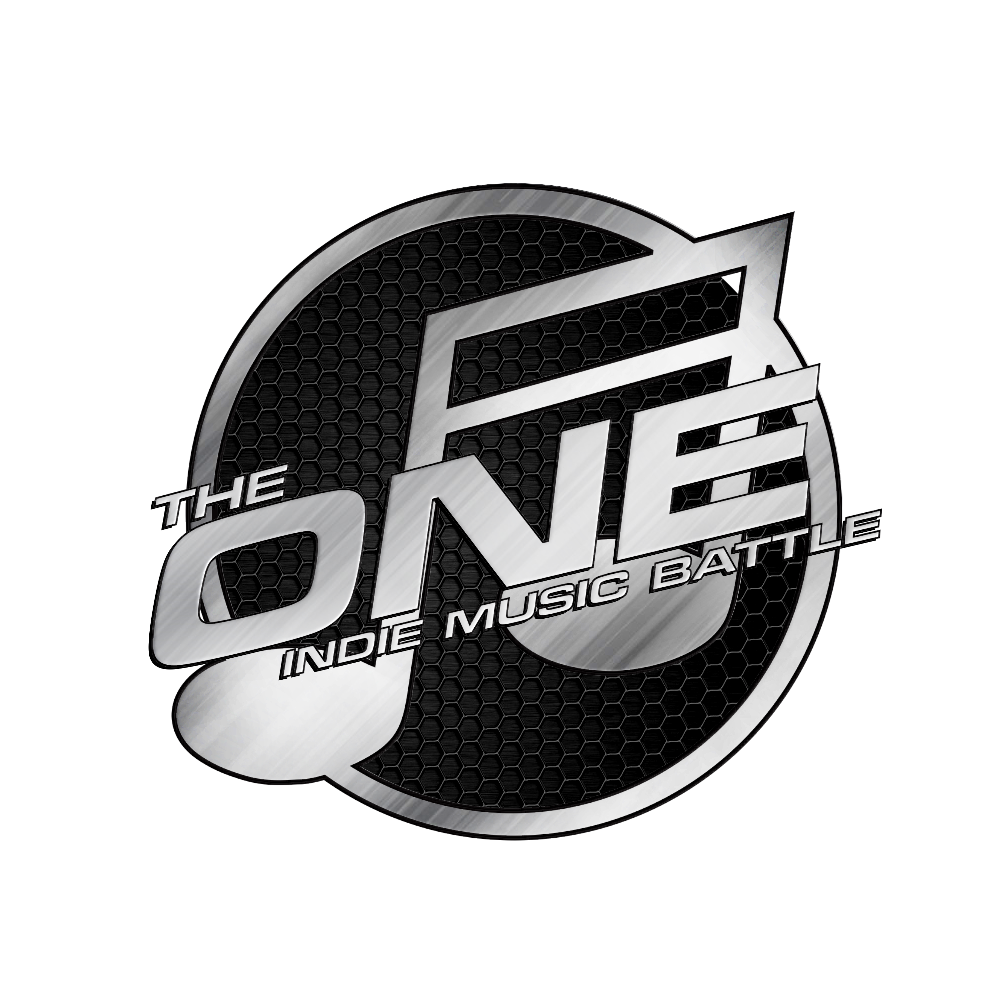 Tonight closes out the first season of The One - Indie Music Battle. For this evening's broadcast, we will be featuring last week's Top 10 videos for an encore performance in a special spotlight episode. These Top 10 will retain their current status for the new round of competitions:
Queens Over Kings - "Unknown Soldier"
Once Around - "I Will Ascend"
Romy Conzen - "Going Down"
Romy Conzen - "V for Victory"
Yard of Blondes - "Je Veux Danser Tout L'ete"
NewKings - "Roll On Easy"
Vue - "I Can Do This"
Ashley Wineland - "She's Gone"
Kerosene Drifters - "Barb's Wired"
Fire Sets Fire - "Faster"
After a short hiatus, we will go into production on the next round of battles. We are excited about the future and are grateful to the wonderful folks at Reelz who have provided independent artists this incredible opportunity!
If you want to submit your independent music video for a chance to be in the next season, click here!