Indie Music Battle Library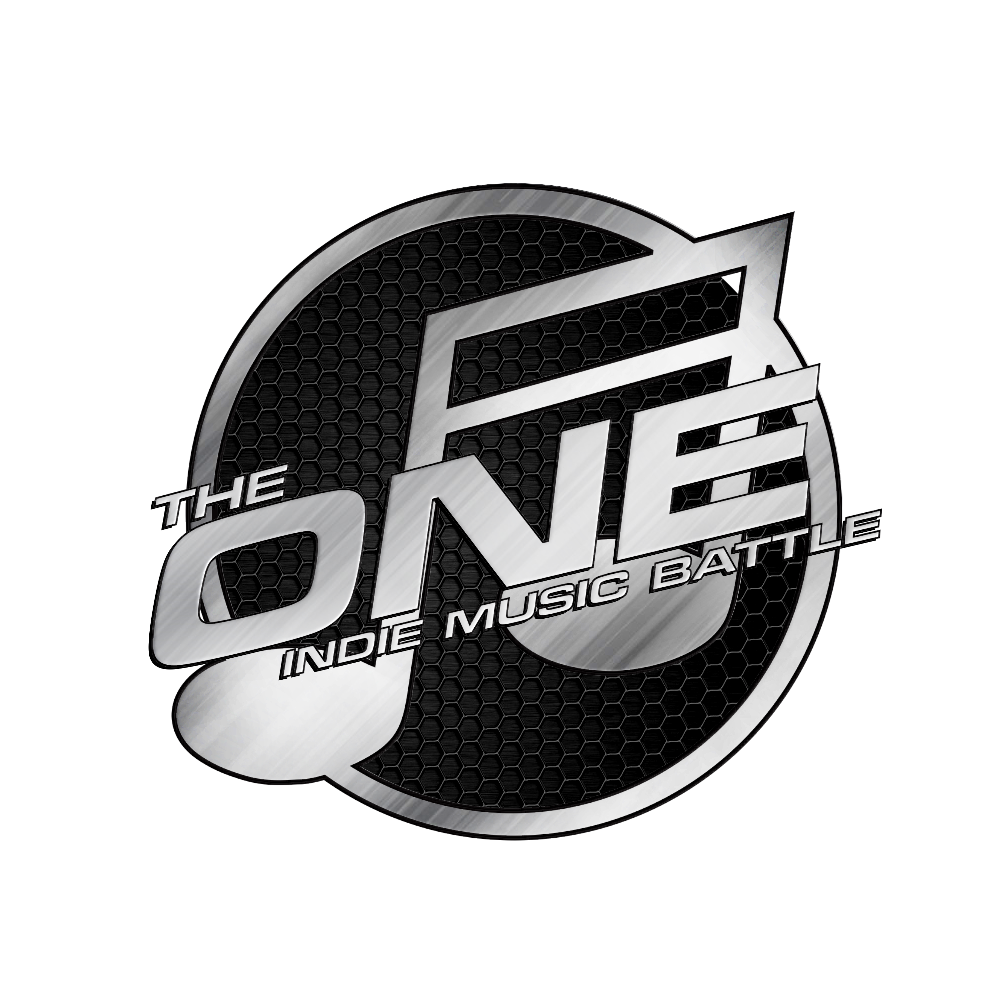 Here are the Rules
Each week, 5 nights per week, Indie Music Battle will feature 50 dynamic videos, 10 per night, Monday through Friday. It's up to the viewers to decide which video makes it to the Top 10 by voting via our YouVote system at YouVote.tv/IMB. Voting is open for 18 hours after the show airs, and you can vote up to 10 times per show. The Top 10 videos with the most votes will automatically move to next week's shows. The video with the most votes each week becomes The One and will receive a second play in next week's battle. Each consecutive week a video remains The One, they will receive an additional play, up to 5. Videos that don't make it to the Top 10 will be put back into the Indie Music Battle library to compete against 60 other videos to try to make it back to next week's battle.
The Indie Music Battle Library Nomination Rules
You can nominate your favorite artists or bands in the Indie Music Battle Library by watching their video. There is no limit to how many videos you watch or nominate. The videos with the most nominations will be in the lineup for the next week's battle. Nominate your favorites by clicking the "Nominate this Video" button below the video player!
Click here to vote for tonight's videos!
Show All
Show All
Reggae
Progressive
Blues
Pop
Hip Hop/Rap
Punk
EDM
Country
R&B/Soul
Rock
Folk
Metal/Hard Rock